The AFC Asian Cup is an international football tournament which is currently run by the Asian Football Confederation. It is the second oldest continental football championship after the South American tournament, the Copa America. The team that manages to win the tournament becomes the football champion of Asia and is qualified for entry in the FIFA Confederations Cup.
The Asian Cup was previously held once every four years, starting with the 1956 competition in Hong Kong. After the 2004 tournament in China, it was decided that there were too many football tournaments taking plac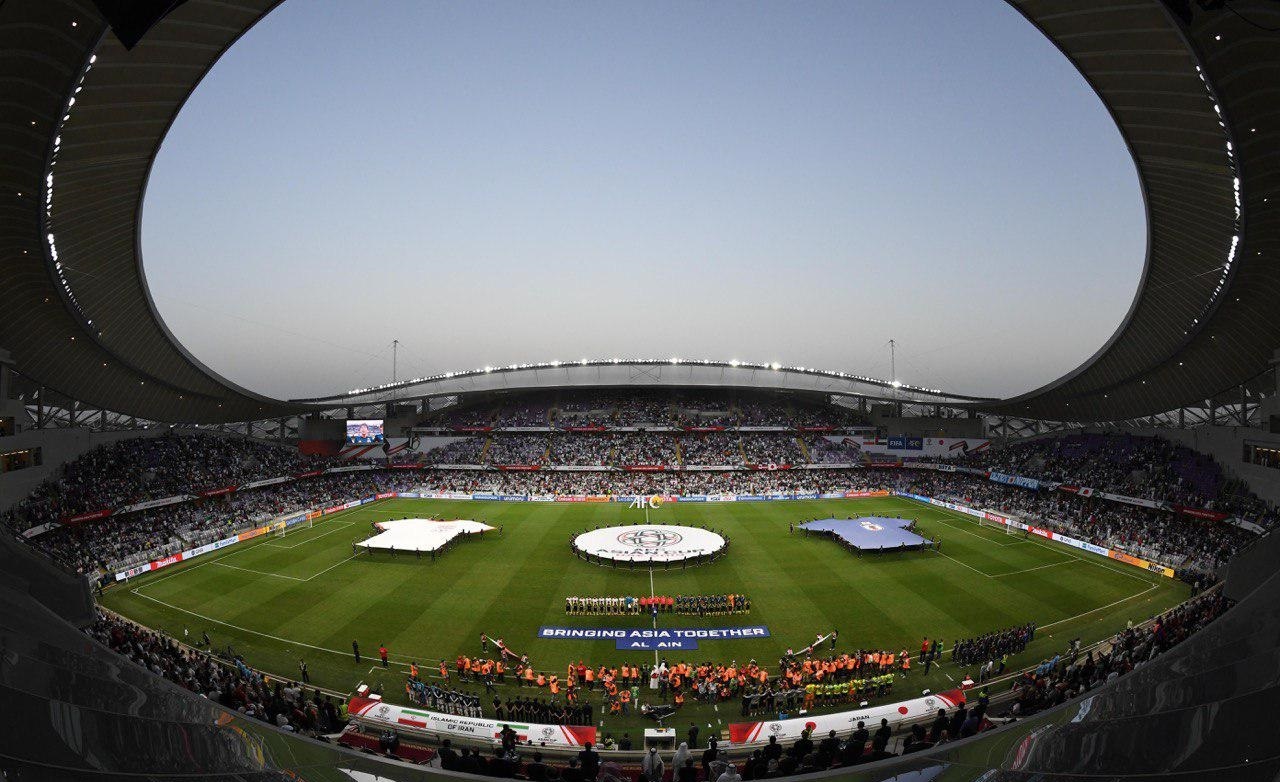 e too close to one another, including the Olympic football events, and it was determined by the Asian Football Confederation that the contest would instead be rescheduled from 2008 to 2007, and continue to be held every four years during a less crowded football schedule.
The Asian Cup decided to allow Oceanic countries to compete in the competition as well, with Australia joining the Asian confederation in 2007, and going on to host the Asian Cup finals in 2015.
The tournament continues to expand, and the tournament scheduled for 2019 will feature 24 teams, up from the previous 16 teams that would typically compete.